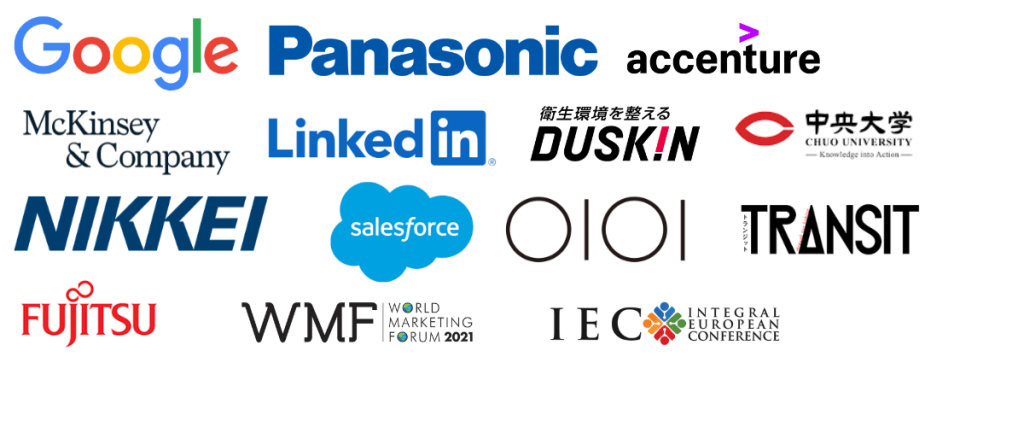 Book for a corporate virtual Mindful Eating Meditation (Zen Eating) session
Looking for a 1-hour virtual corporate mindful meditation activity at breakfast, lunch, or dinner? 
Let Momo host your team for a powerful meditation combined with eating that will send your employees into a relaxed and recharged state.
Virtual zen eating is suitable for a team bonding or a wellness activity.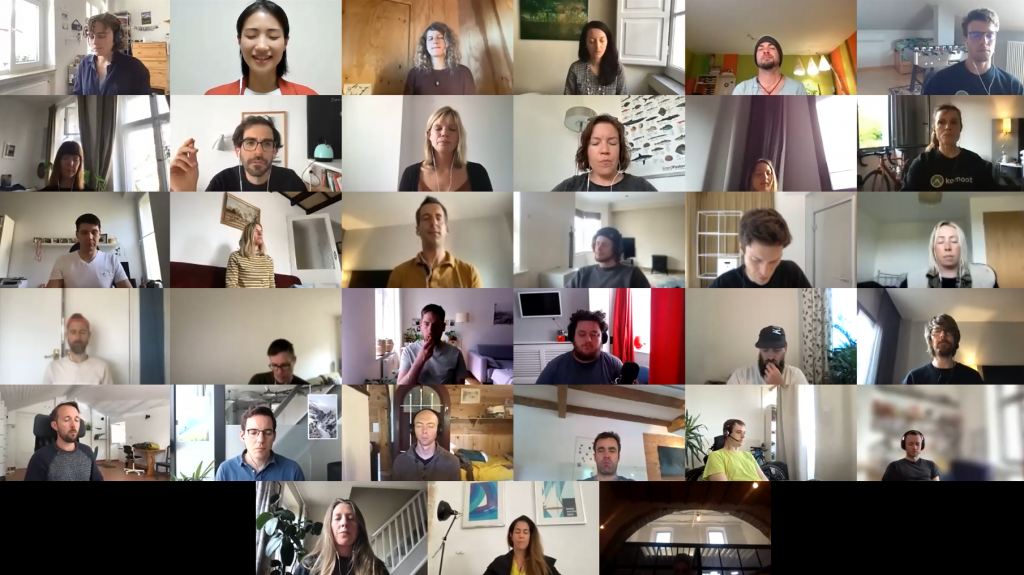 Have you ever thought of a correlation between mindful eating and team performance?
As we usually eat on autopilot, we fail to tap into our five senses and fail to forge deeper connections with ourselves and others. In our sessions, you will learn to make eating a deeply rooted sensory experience.
As senses expand, participants feel the openness in their hearts especially after having the same experience in silence. 

This openness helps them to get to know their co-workers on a personal level.
It breaks down barriers among them and results in a better sense of connectedness.
I have received favorable reviews from many of the companies that their staff has become more engaged with each other.
I understand the well-being of your employees matters now more than ever. 
I strive to offer programs that keep teams healthier, and bring more creativity into the workplace, wherever that workplace happens to be.
We recommend this activity at break time like lunch, dinner but also well for switching your mind at a tea time.
I am accepting groups of up to 100! Message me about group discounts or to request a time that suits your team!
What will you do?
The zen eating workshop is a 30minute to an hour experience of having a mindful eating meditation and circling -in which all participants, regardless of company position, engage in an open discussion.
You can learn how to find your inner calm, how to connect with yourself, and connect with other people.
Please enjoy sharing the relaxed and energizing time with your teammates.
You will realize the team starts to become sincerely expressive, and how their faces have softened after this experience.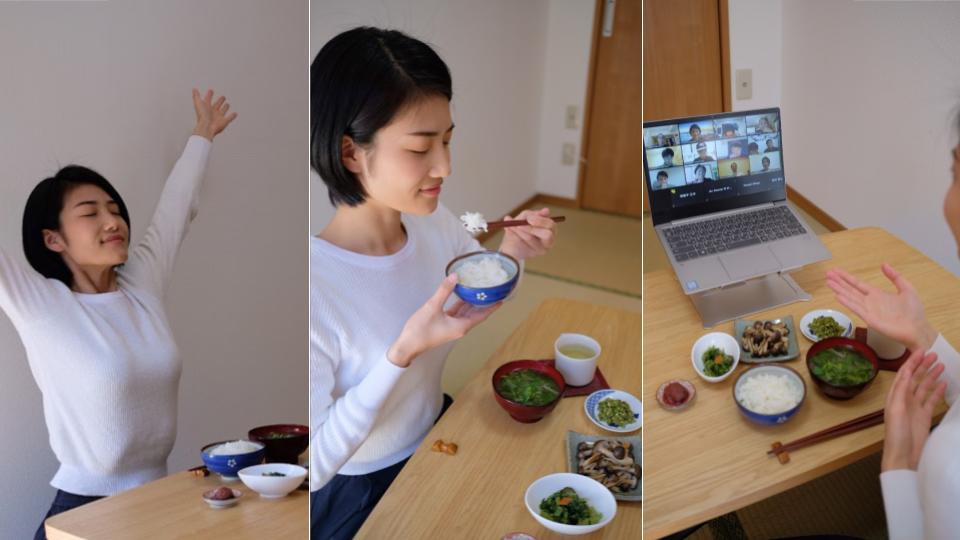 About Zen Eating
Zen Eating is Mindful Eating Meditation inspired by Japanese Zen Buddhism.
Zen Eating is a meal-initiated work of calming the mind, meditative mealtime with zen elements.
We don't pay attention to the meals in today's busy world, but I believe that eating in a relaxed manner can give us a hint on how to enrich our daily lives.
I would be happier if we could share the time to rediscover the joy of living by eating and sharpening our five senses.
In the last four months, Zen Eating online had more than 1600 guests from 30 countries.
It has also been adopted as a corporate team building and wellness program.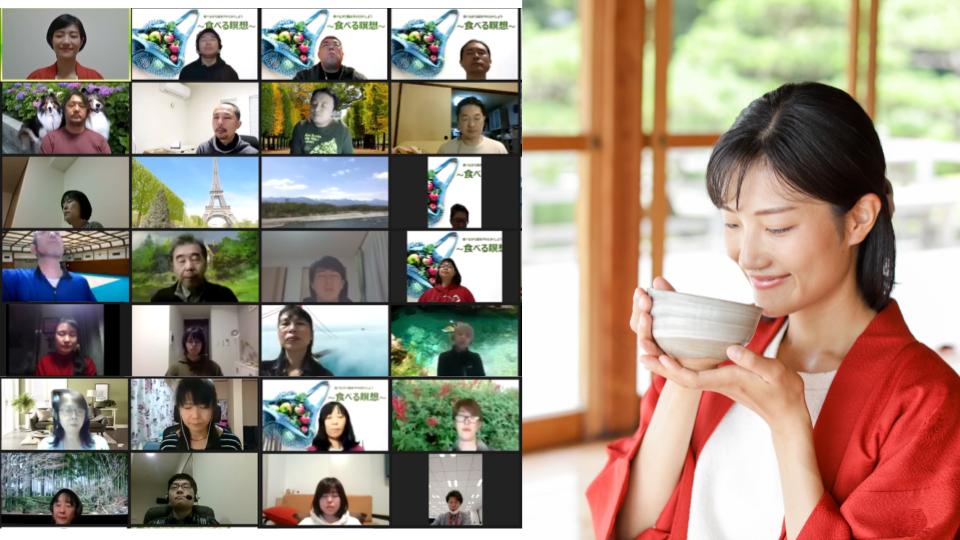 Applied by global companies

Reviews
4.99 stars out of 5 by over 150 participants!
Reviews from team leaders
Zen eating with Momo was great for a team event with co-workers.It was just the perfect amount of time we needed to step back and relax. Momo did a wonderful job in guiding us through an enjoyable and calming experience. My co-workers enjoyed their time as well. We highly recommend it!

Team Leader, Australia, August 2020
Our team had issues under the work from home environment especially lack of the connection among team members. In fact, some of them felt mental fatigue. One of the team leaders from my company recommended this zen eating experience for "team bonding and boosting staff morale". My team and I enjoyed and found zen eating as a unique and amazing experience for us!

Team Leader, Top IT Company from Silicon Valley U.S.A, September 2020
Wonderful experience! Momo helped us with our team bonding.

Team Leader, Venture Capital from Singapore, July 2020
Reviews from the participants
During the session, I realized I am truly enjoying my dinner without stressing over my accumulated work tasks. I've learned how to concentrate on eating and be present today. This is a good way to practice mindfulness in my daily life.

August 2020
Zen Eating can help you to have a better cycle of your whole life both on a personal and professional level by learning how to slow down and meditating while eating.
This is a perfect activity for team bonding and wellness for your team!
I hope you will find it useful for team performance!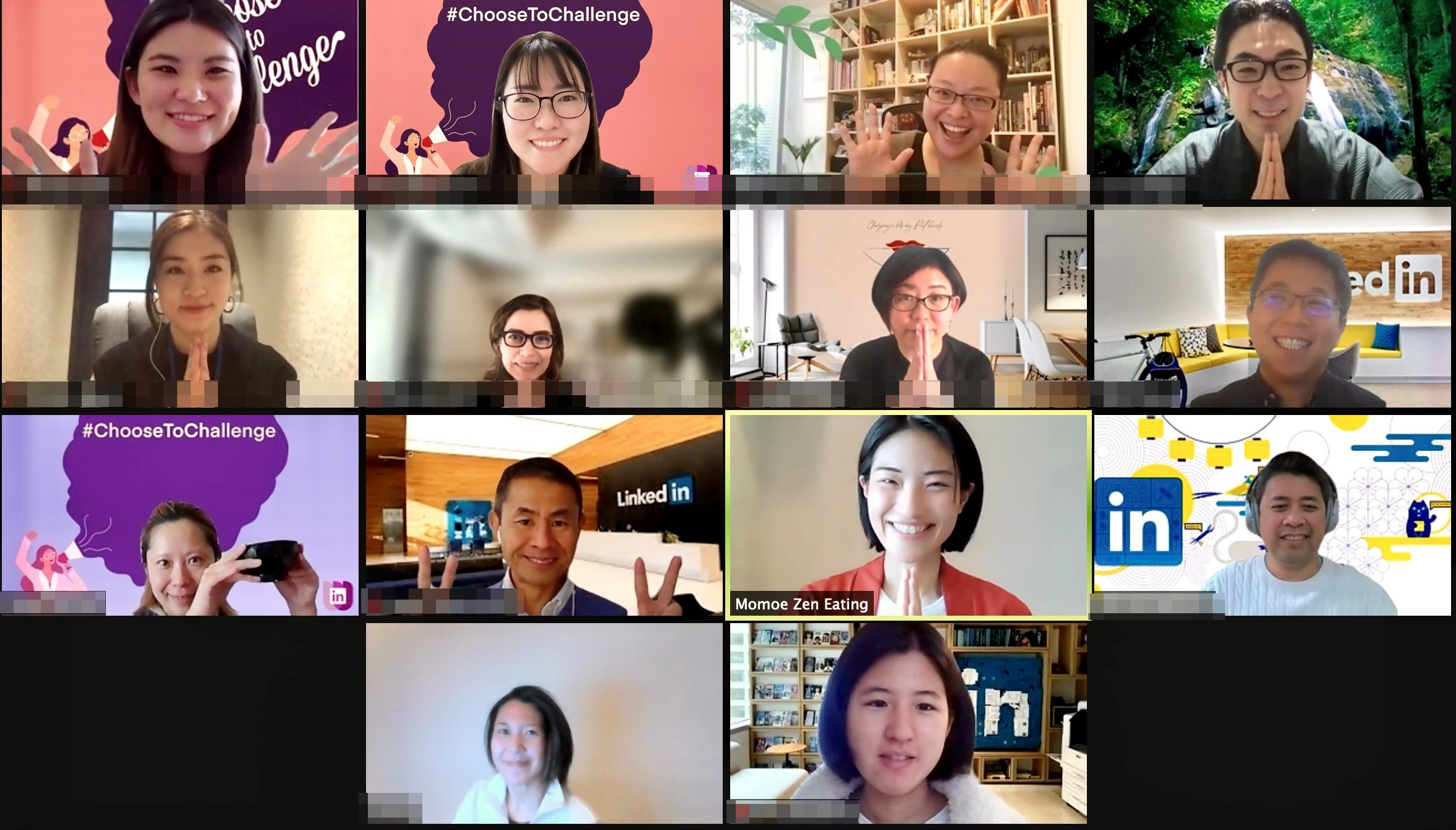 See the availability
Available schedule
Ask More Available Dates as we are flexible.
*Permission from attendees was obtained before publishing photographs on the website.